WRC Generations
WRC Generations
For quite a few years now, KT Racing has been making the official WRC game and this year is no different. It has been a long time since there is no longer a number in the title, though, as the game is now simply called WRC Generations. That's probably because EA now owns the WRC license and this is the last official for WRC title from KT Racing is. It was supposed to be the biggest and most complete rally game ever. We've recently racked up quite a few miles and will tell you below whether the French developer has managed it too.
In fact, we can continue our review of WRC 10 largely reuse, as not a huge amount has changed to the concept. There is still a carries remodus in which you start at the bottom and slowly work your way up the ladder. Between the rally's through you have to fill the calendar yourself with training sessions, historic races, racing in extreme conditions, team building or just doing nothing. Also, you have to recruit the right people for your team, use points you earn for R&D and goals to keep your team and sponsors happy. KT Racing has not adjusted much in this area, which is a pity, because little has changed since its introduction in WRC 8.
What is really new are the hybrid cars's. These are somewhat comparable to the current F1 car's, in which you have an electric version in addition to a standard internal combustion engine. You have to charge it by braking firmly and can choose to use the generated energy in different ways. The changes seem much bigger than they are. You will have to take some account of the amount of energy by braking heavily, but in practice you do not really adjust your driving style accordingly. It's a nice addition, especially since it's the future, but don't expect too much from it.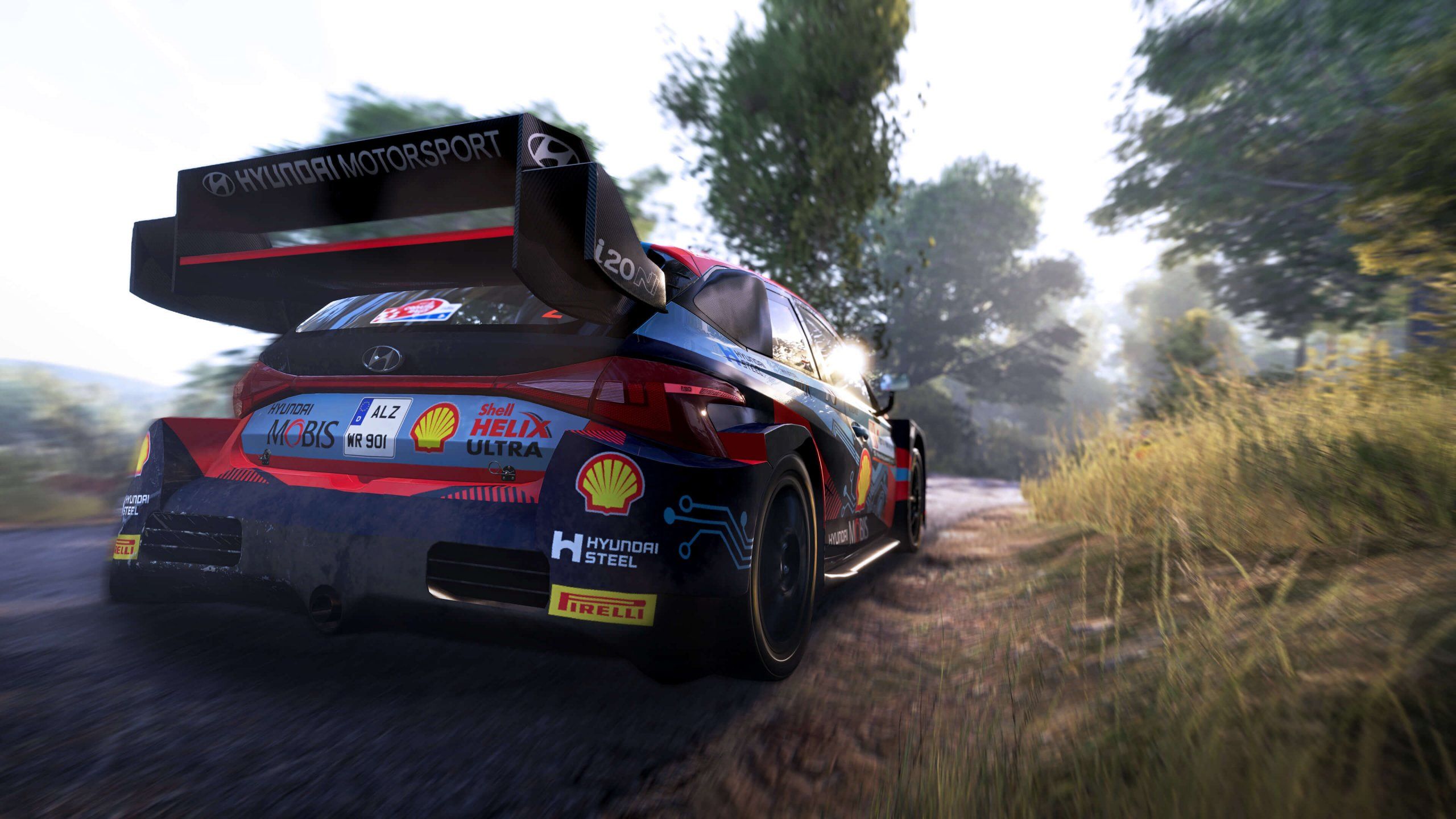 KT Racing didn't lie when they indicated they wanted to make the biggest rally game yet. WRC Generations has a total of 750km of road courses in 22 different countries. It contains, of course, the official WRC calendar, as well as countries from previous versions and a new piece of Sweden. In addition to the standard car's, there are also nearly 40 legendary car's in for the enthusiast. So it is full of content and that is a good thing, because this is what we will have to do for the time being.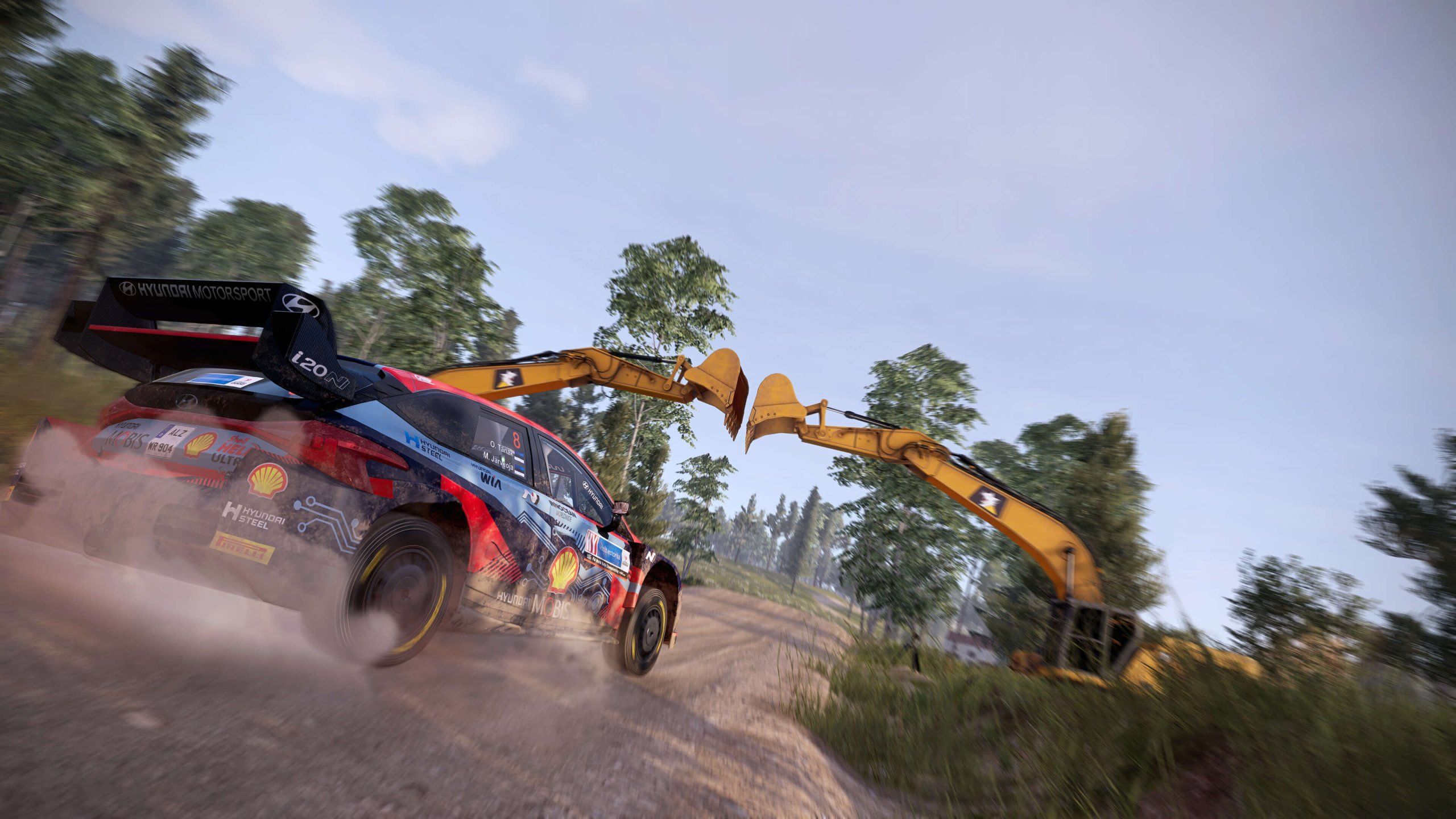 Changes this time are mainly in small things, such as the menu, the loading screen and the arrows that indicate what kind of turn you are facing. It's not spectacular, but it makes it all feel fresh. It also seems to have been taken to a higher level graphically as a whole, but again, it's mostly in the details. It all looks fuller, more trees, more spectators and better dressed buildings. Also the light regularly provides nice pictures. Although your main focus will be on your car and the turn to come, it is tempting to occasionally activate photo mode and take a look around you.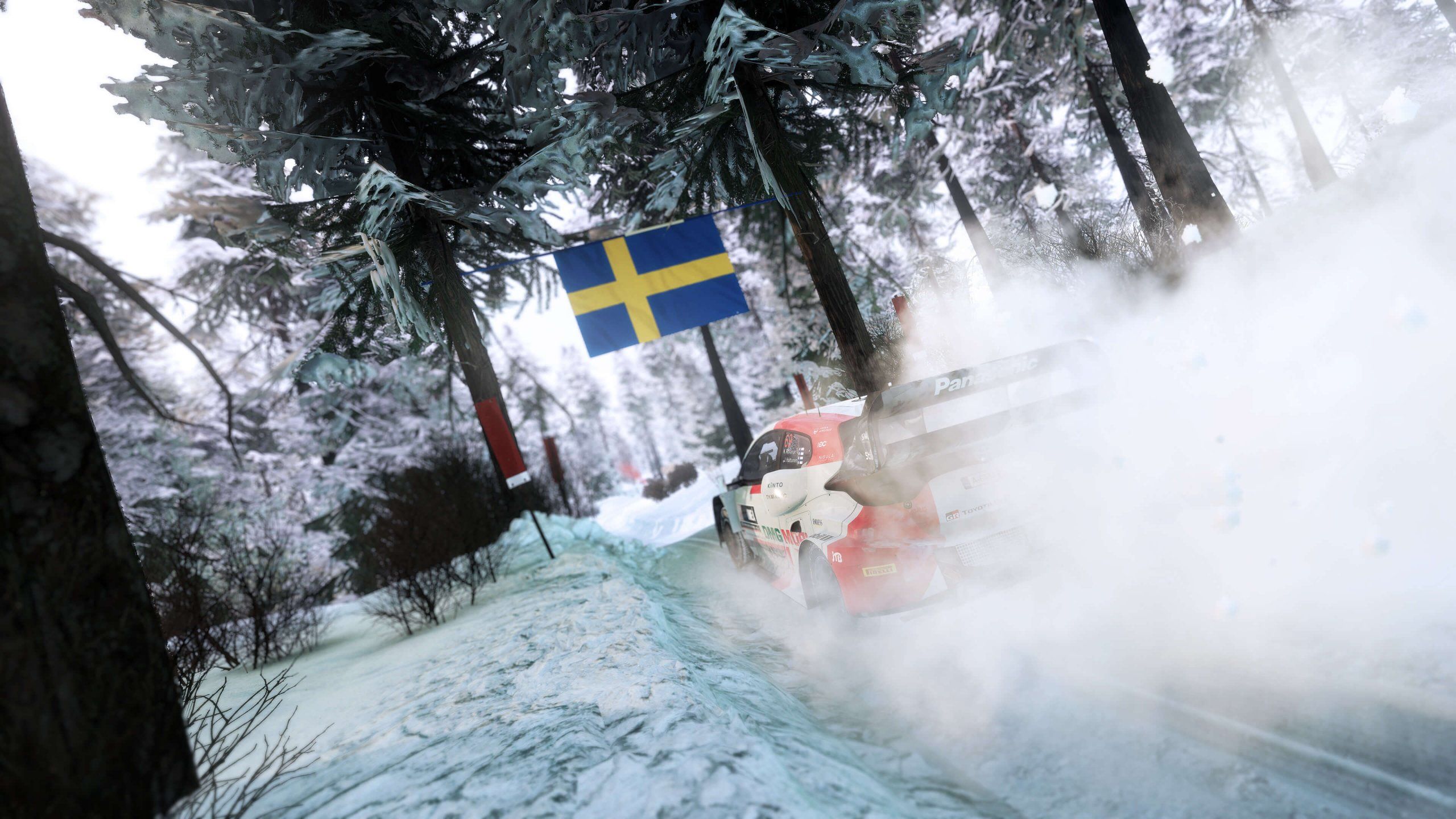 WRC Generations is a nice farewell to KT Racing. Of course, the developer is not stopping there, but they will have to move on without the official license. It is not a completely new game, but it is mostly another improvement over the previous part, something we actually say every year. Should you be a fan of the franchise, it is a must-have. Have you ever tried a WRC game in the past but were not immediately sold, try again with this installment. We're pretty sure you won't be disappointed. Codemasters has a hard job to make a better game than this.